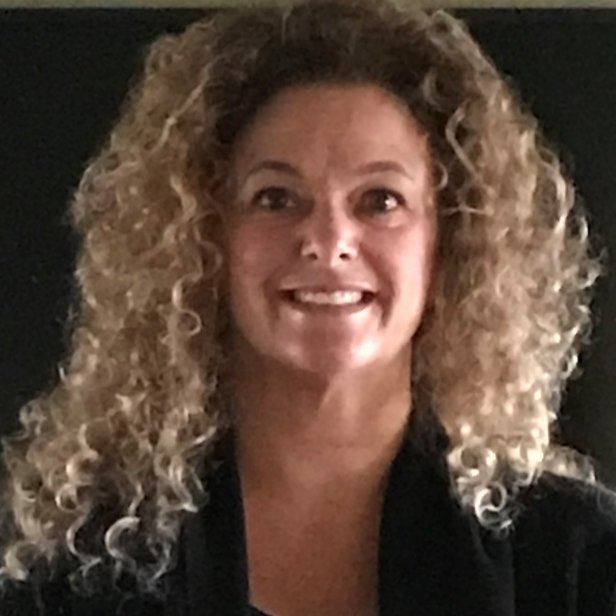 ​
Julie Gutowski

| Owner / President
JAG Electrical Sales, business partner and founder of the company with vast experience in the C&I, Utility and OEM markets. Julie started her career in 1994 at American Insulated Wire in sales, held position of Product Manager until joining Draka Cableteq as Regional Sales Manager in 2004. Julie has also held regional and national management positions with Draka / Prysmian Group, and most recently Regional VP of Sales with Southwire Company before forming JAG Electrical Sales. Her technical knowledge, diverse market experience and industry connection's makes for an extremely valuable partner.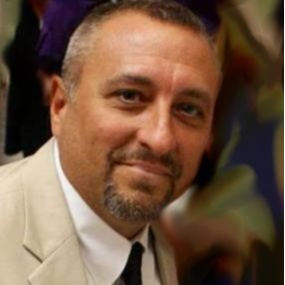 ​
Fred Gutowski, CPMR

| VP Sales & Marketing
​​​​​​​
JAG Electrical Sales, business partner began his career in the Electrical Industry in 1990, receiving CPMR accreditation in 2011. Fred started his career with Graybar Electric as a manager trainee holding sales, supervisor and management positions. Fred moved into the Manufactures Rep business in 1999 when he became the manager at one of the largest Philadelphia based Electrical Manufactures Representative firms before joining JAG. His experience and existing customer relationships are the reasons why we continue to gain momentum within our territory.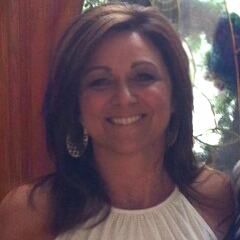 Janet Mesmer

| Sales & Marketing
​​​​​​​
JAG Electrical Sales, Sales & Marketing; joined JAG Electrical Sales in 2014 with 22 total years' experience in the electrical and electronic industry. Before entering into the manufacturer's representative business in 2001, Janet worked in customer service for the OEM market at SL Waber. Janet brings experience and knowledge in sales, marketing and customer service that will allow JAG Electrical Sales to provide a level of professionalism to our customers and the manufacturers we represent.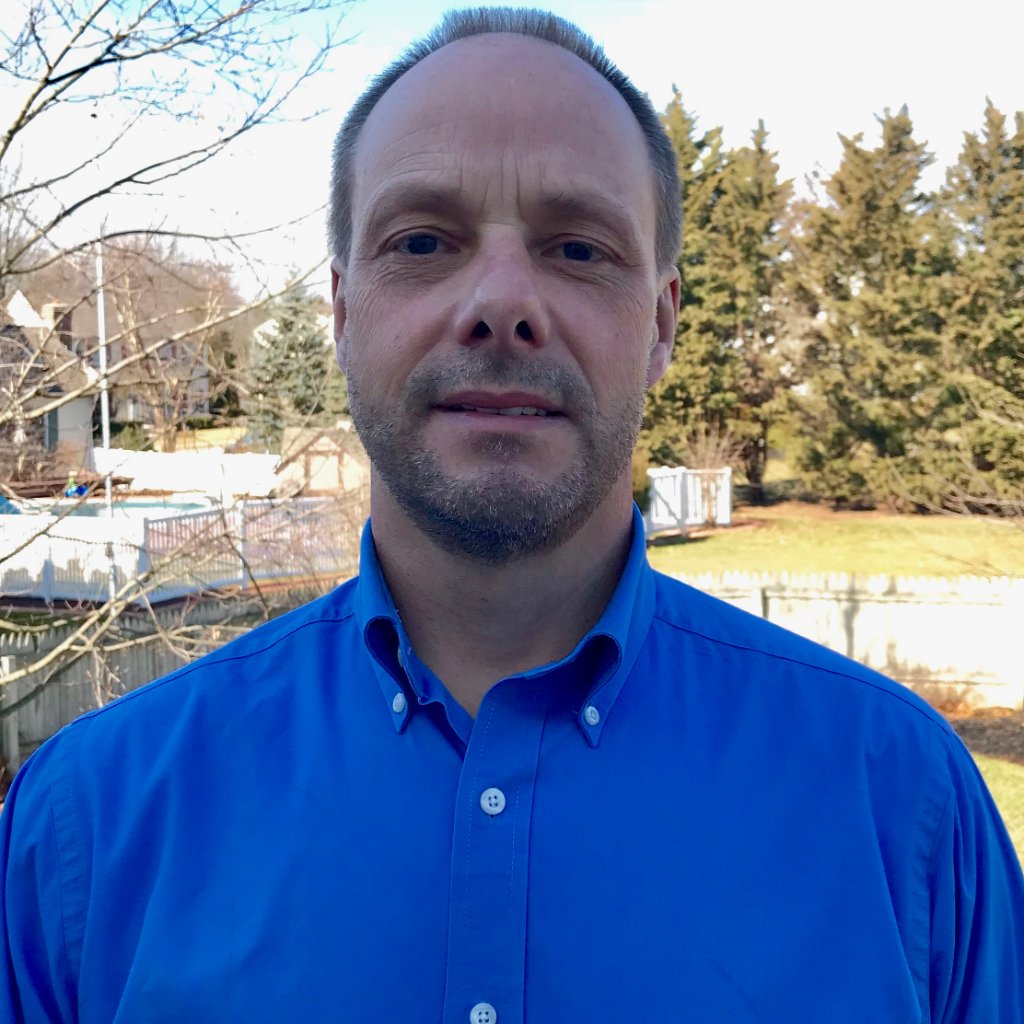 ​
Ryan Bushover

| Outside Sales
​​​​​​​
JAG Electrical Sales,

Outside

Sales; joined JAG Electrical Sales 2018 with experience in electrical distribution, and most recently working for electrical construction contractors. Before entering into the manufacturer's representative business at JAG Electrical Sales, Ryan gained technical inside and outside sales experience in the industrial, OEM and electrical construction markets. His 18 years' experience working directly for large electrical contractors in both project management and in purchasing makes him an extremely well rounded and important member of our team.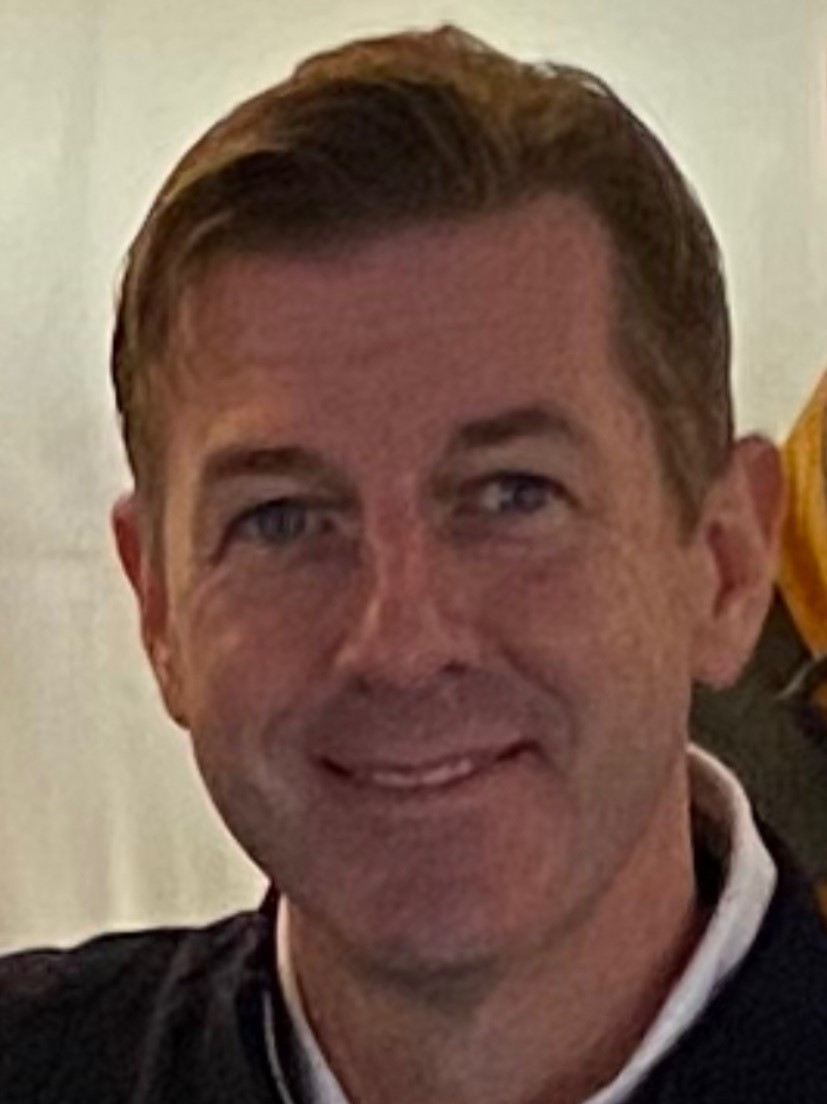 ​
Chris Regan

| Outside Sales
​​​​​​​
JAG Electrical Sales, Outside Sales; joined JAG in 2021 after a productive career in wire and cable, manufacturers rep agency and wholesale electrical distribution. Chris started his career in 1994 with Omni Cable in sales and held multiple positions including National Account Manager and Regional Sales Manager. Most recently with Houston Wire and Cable as a Regional Sales Manager and Director of National Accounts. With the ability to effectively communicate and execute on the JAG value proposition Chris will enhance our market share and that of our manufacturer partners within each trading area served.
We are pleased to announce that Chris will be joining JAG Electrical Sales August 2021.
Need additional information?